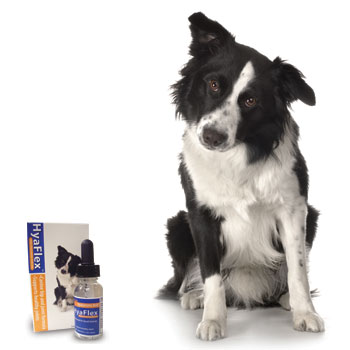 Contact us
Corporate headquarters
Hyalogic, LLC
610 NW Platte Valley Dr
Riverside, MO 64150
Telephone
Toll free; US only: 866-318-8484
US and international: 913-422-9395
Fax
US and international: 913-422-9396
Hours of operation
Monday through Friday; 9am-5pm CST
For other information...
If you would like additional information regarding HyaFlex™ products, please e-mail us at info@hyalogic.com.
If you are interested in becoming a dealer/distributor of HyaFlex™ products please visit our dealer page.
If you are a consumer or healthcare provider and have a question or would like to report or need information about our products, please click here.